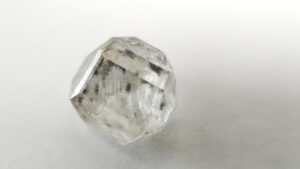 It's difficult to tell who is looking out for your best interests and who is just out for a quick buck in the fine jewelry world nowadays. Of all, it's a business, and you want to make sure that the individual you're working with is trustworthy and won't take advantage of you. There are many fraudsters out there who sell low-quality stone and blood diamonds. When you are buying an engagement ring for your loved one, you wouldn't want it to be adorned with blood diamonds. That is why it is important to find a trustworthy jeweler when you are looking to buy diamond jewelry.
Here, we will look at some signs that tell whether your jeweler is trustworthy or not.
They Offer Only Certified Diamonds
If your jeweler is accredited by a national authority, such as the Gemological Institute of America (GIA), you may be confident they're trustworthy. The GIA certifies specific gemstones, such as diamonds, and can also credential jewelers. You can be confident that your jeweler is respectable if they have been certified by one of the renowned organizations or carry stones approved by them.
They Have A Good Reputation
When it comes to deciding whether or not you want to deal with your jeweler again, word of mouth can be really beneficial. If all of your friends go to a particular jeweler and keep returning, it's likely that they're all happy. They may not be specialists, but you can guarantee that if something was suspicious, somebody would feel it. If a large number of individuals know your jeweler and no one has anything negative to say about them, that usually says it all.
They Are Doing It For Many Years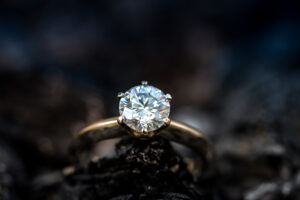 The length of time a jeweler has been in operation is a reliable indicator of trustworthiness. If a jeweler has been in the same place for decades, it shows that the community surrounding them believes in them and trusts them to keep the business going.
They Are Ethical
If the jeweler you choose is selling ethical diamonds only, that means they are trustworthy. A small portion of the diamonds available in the market is blood diamonds, which means they are mined in illegal mines using slave labor. Ethical jewelers only sell certified diamonds and lab-grown diamonds. That way you can ensure that the jeweler you have chosen can be trusted.